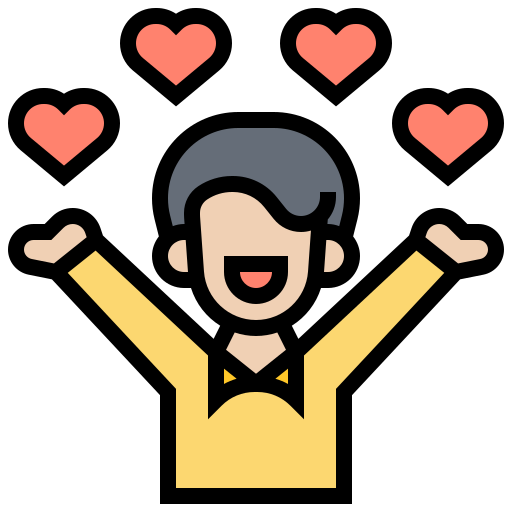 Free Shipping On
Orders $39+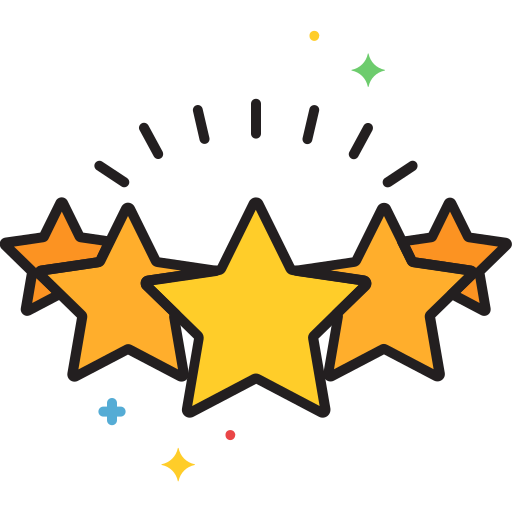 Thousands of
5-Star Reviews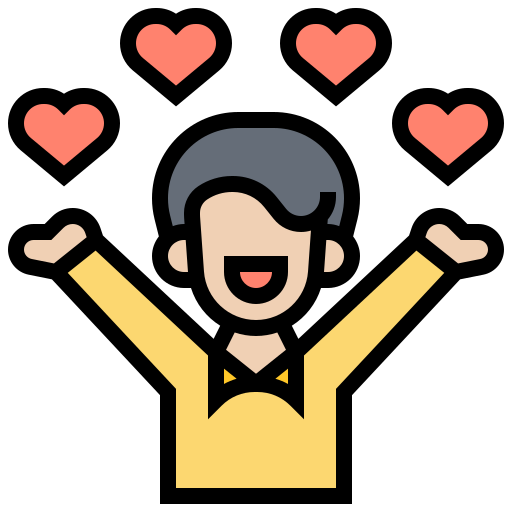 Free Shipping On
Orders $39+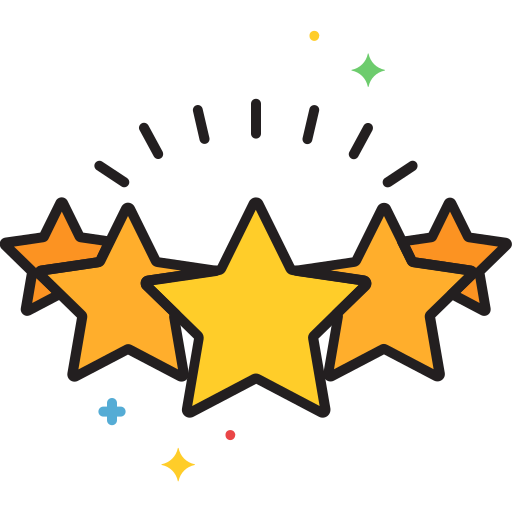 Thousands of
5-Star Reviews
Your Home For All Things Succulents
We love to help our customers find the perfect plant for their garden or home. Whether you're looking for a new hobby, want something scenic in your office space, or just need some fresh air and greenery in an empty room- we've got plenty of options!
We offer plants from all over the world with various colors and textures, so there's always one that suits your needs.
Never Purchased Succulents Online?
Lovely plants + great service.
My plants arrived in a timely fashion and everyone at the baby shower loves them! I will definitely be ordering from you guys again. That you for such great business!!
Delightful little plants
I am so glad I ordered these plants for my Tutors and learners. They made great end of the year and welcome summer gifts. They loved them!!!
Favors
Everyone loved the succulents for my sister's baby shower. We ordered them about 10 days ahead to allow for replanting into different pots. We had to replace 3 out 40 succulents. They were beautiful and a nice variety! Overall a great experience and we would likely order again!
Great baby-shower party favors!!
These cute little plants arrived on time, fully intact, no damage, in small black plastic containers. We jazzed the containers up with some ribbon and stickers and gave them out to our shower guests with a bag of candies. Our guests were so delighted to take one home and take care of it! Would definitely recommend!!!
CRASSULA BLUE WAVE
Plant was healthy and transferred to my pots very well!
SEDUM MORGANIAUM BURRITO
Plants arrived in great shape and looked very healthy!
Happy Plant
Fortunately this baby arrived ready to thrive! So far so good!
Happy Plant
This plant arrived alive and ready to grow, so far so good!
I loved them ! Came in just in time for the baby shower. I will definitely order from them again 💛
Mail order plant success
Arrived in well packed box and looked like picture.
Having fun
Having a lot of fun with my plants 🪴. The variety that I have been getting are so amazing. I'm not sure what my garden is going to look like but thank you
Beautiful color
I saw a display of this type of succulent planted in concentric circles in a dish. I was so taken with the picture that I am going to o try to have enough for circles.
Your site is the first one I ordered from and you still provide excellent plant care and shipping. As ever, thanks so much
Jane
Thank you!
Thank you for the great packaging job! My plants arrived in perfect condition! They are doing great! They are as beautiful as ever! I will definitely be back for more!