NEED YOUR PLANTS FOR A FUTURE DATE? JUST ADD A NOTE DURING CHECKOUT !

NEED BULK SUCCULENTS FOR YOUR EVENT?
SUCCULENTS AS LOW AS $1.59
Have More Questions? We Are Here To Help!
Schedule your delivery or speak with us about custom options.
Lovely plants + great service.
My plants arrived in a timely fashion and everyone at the baby shower loves them! I will definitely be ordering from you guys again. That you for such great business!!
Delightful little plants
I am so glad I ordered these plants for my Tutors and learners. They made great end of the year and welcome summer gifts. They loved them!!!
Favors
Everyone loved the succulents for my sister's baby shower. We ordered them about 10 days ahead to allow for replanting into different pots. We had to replace 3 out 40 succulents. They were beautiful and a nice variety! Overall a great experience and we would likely order again!
Great baby-shower party favors!!
These cute little plants arrived on time, fully intact, no damage, in small black plastic containers. We jazzed the containers up with some ribbon and stickers and gave them out to our shower guests with a bag of candies. Our guests were so delighted to take one home and take care of it! Would definitely recommend!!!
I loved them ! Came in just in time for the baby shower. I will definitely order from them again 💛
Super service! Great succulents!
Loved your order acknowledgment email! I had to open it more than once and it put a smile on my face each time! Guests loved them! Will definitely use your services again!
Bulk Succulents Are Perfect For...
Weddings and Baby Showers
Planners of Weddings and Baby Showers are both very common customers of ours when it comes to purchasing bulk succulents. Whether they are using these succulents as party favors for their event or using the plants to create on site crafts or displays. When you need succulents for your upcoming wedding or baby shower, we would love to help make your vision a reality.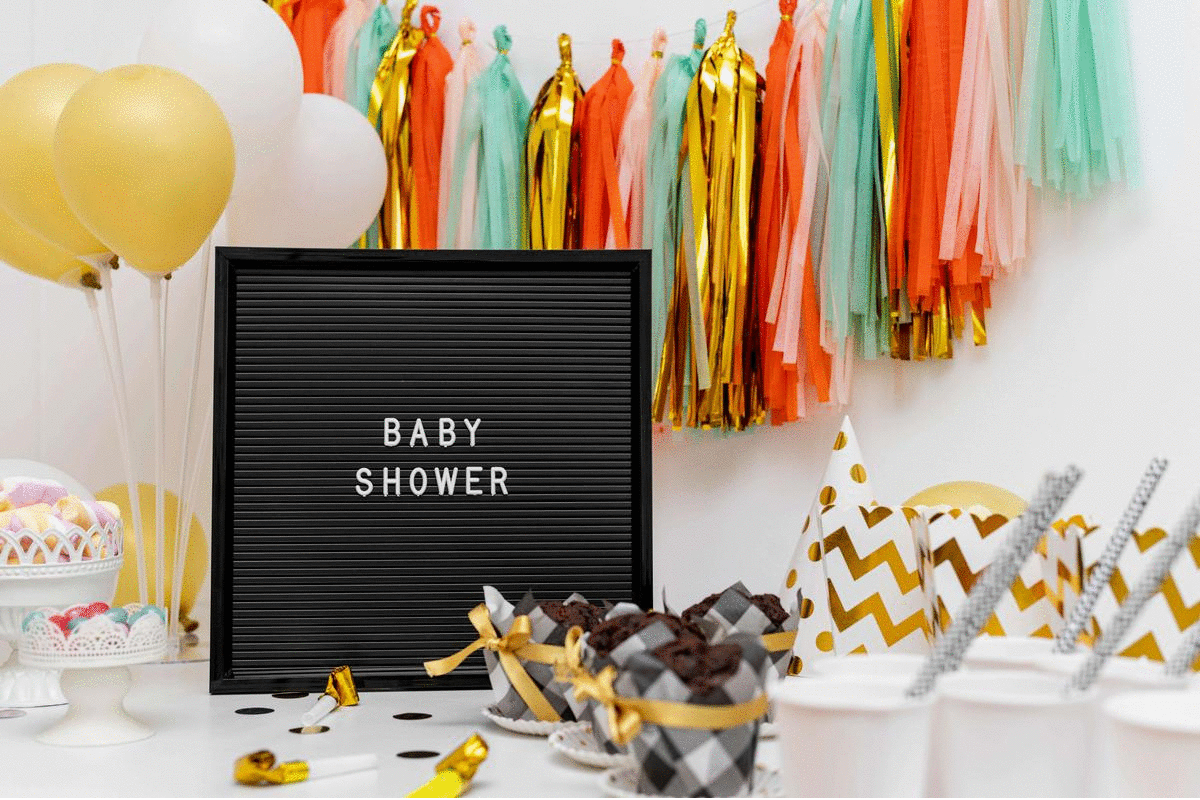 Corporate Gifts, Church Events and School Events
Another common use for succulents is as gifts for Church members or school staff. We have helped hundreds of PTA organizations across the USA give succulents as gifts for Teacher Appreciation events. We have also helped organizations of all religions provide succulents as gifts for their members throughout various holidays.