NEED YOUR PLANTS FOR A FUTURE DATE? JUST ADD A NOTE DURING CHECKOUT !

NEED BULK SUCCULENTS FOR YOUR EVENT?
SUCCULENTS AS LOW AS $1.59
Have More Questions? We Are Here To Help!
Schedule your delivery or speak with us about custom options.
Very pleased with the variety and quick shipping. Turned out perfect for my daughter in law's shower
Succulents in Hawaii!
Everything was perfect......I'm so happy that I found you! I ordered succulents for my daughter's baby shower and everything was perfect. Fast delivery, everything was packed nicely, and the customer service was on top of all the questions I had. Thank you!
Perfect
Came well packaged and a lot sooner than dated! Perfect gifts
Beautiful selection
I was promised plants tone sent the 20th., they arrived at noon on the 21st., I was thinking they would be arriving on the 25th. so I am very pleased. The assortment is great and all the plants are in great condition. The packing was the best I've ever seen. Definitely will be ordering again.
Amazing!!
I'm giving away succulents as a baby shower favor and these are beautiful! I was able to specify my event date and I received them in plenty of time without getting them too early, which was perfect! Love these!!
Succulents for Bridal Shower
Succulents arrived alive and healthy. They also sent 4 extra plants!
Bulk Succulents Are Perfect For...
Weddings and Baby Showers
Planners of Weddings and Baby Showers are both very common customers of ours when it comes to purchasing bulk succulents. Whether they are using these succulents as party favors for their event or using the plants to create on site crafts or displays. When you need succulents for your upcoming wedding or baby shower, we would love to help make your vision a reality.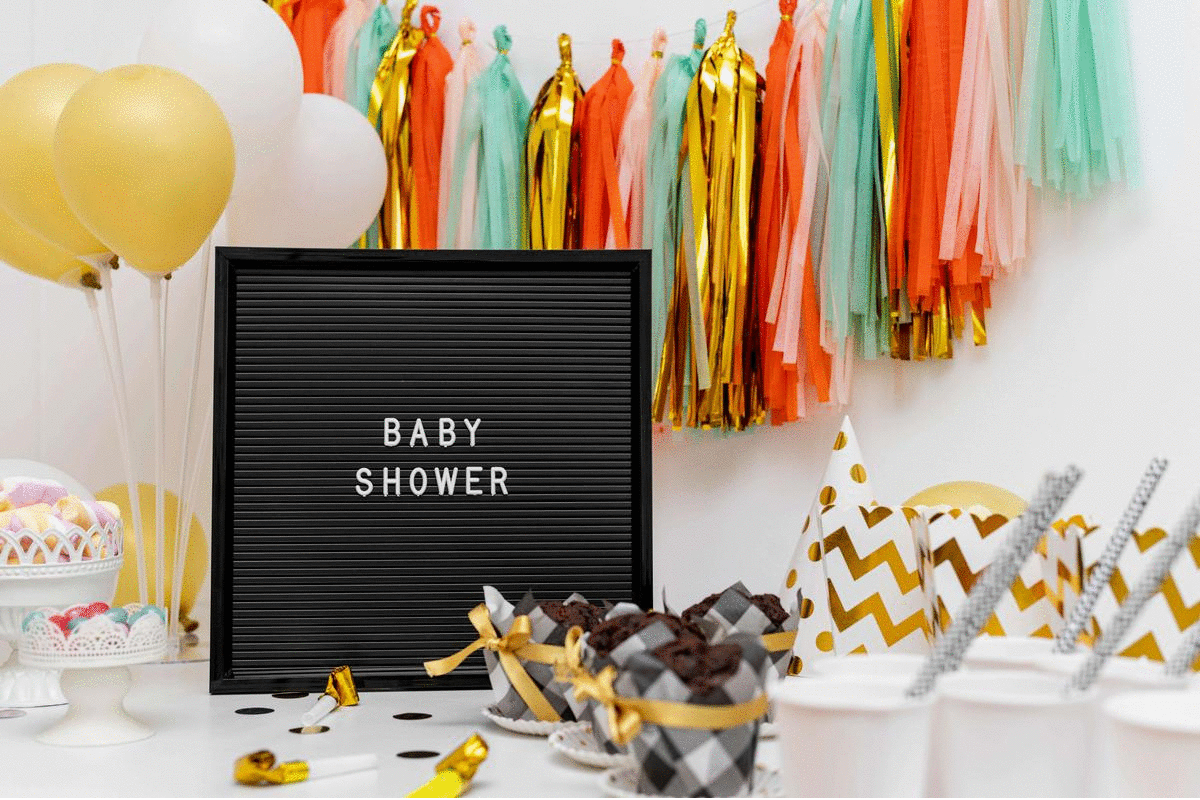 Corporate Gifts, Church Events and School Events
Another common use for succulents is as gifts for Church members or school staff. We have helped hundreds of PTA organizations across the USA give succulents as gifts for Teacher Appreciation events. We have also helped organizations of all religions provide succulents as gifts for their members throughout various holidays.